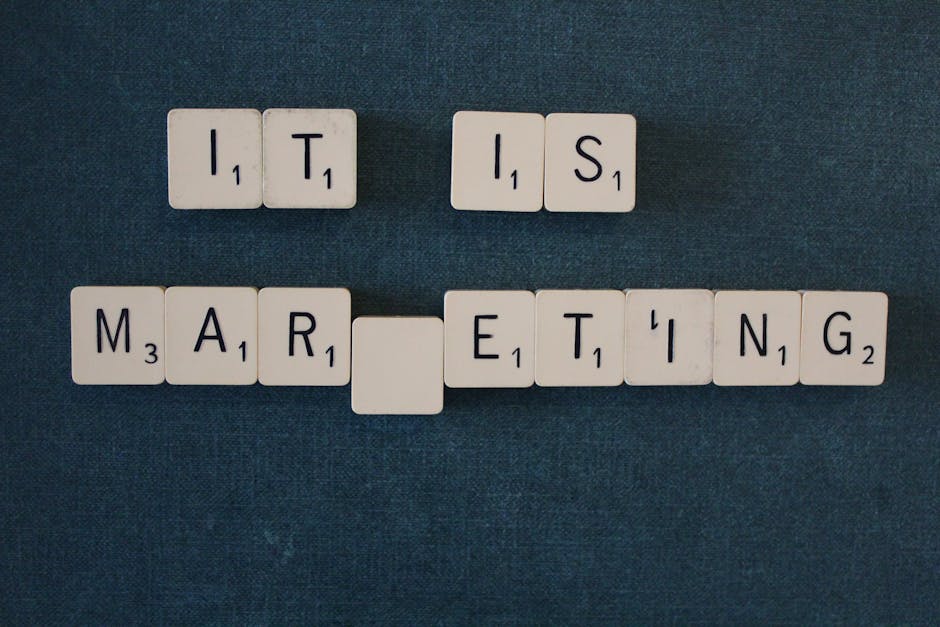 Everything about SEO Agency Selection
SEO or Search Engine Optimization can help your brand appear higher on search engines and it could further improve your presence over the internet. Now, if you're an entrepreneur and considering to hire the services of such professional, then you are on the right track. This is because of the reason that SEO is vital for the success and growth of your online business.
You might be confused by the enormous number of agencies that are offering huge range of SEO services but you have to be vigilant in selecting the best agency for your business. Because of this, many have a question of how they are going to select a company that meets their requirements.
Tip number 1. Check their previous online experience – depending on the SEO company that you plan to hire, it is your responsibility to do research. This information that you will get is essential to understand their skills and background and above everything else, to know who will help you in your online growth.
The mistakes you make in finding and hiring an agency can spell disaster especially on your reputation. It could potentially harm Google's trust, domain reputation and lower your rankings. It is smart if you are going to take a look of their blogs, social media presence, website as well as client portfolio.
Tip number 2. Varieties of services offered – SEO alone is not enough; this is the main reason why it has to be combined as well with social media marketing, content marketing, mobile marketing, PPC marketing and email marketing that helps a lot in attaining the peak of your business performance. It not that hard to rank in SEO in the event that the SEO agency is able to provide you with all of these services.
The benefit of this for you is, it manifest themselves in uniformity of work, lower prices and common goals. Rather than dealing with different people to do different jobs, your management will find it easier to work on everything as there's a single point of contact.
Tip number 3. Transparency and reporting – transparency is the most important characteristic in any SEO agencies. You must expect to be given with detailed report either weekly or monthly or whichever fits your business. Majority of the SEO agencies are distributing customized and regular reports together with data of strategies that they have applied, its effects as well as improvements brought. If you want to ensure that there's going to be organic improvement of your brand, it is highly recommended that you work with agencies that are following best standards, techniques and practices from Google.
What Do You Know About Marketers